Champions for Change 2023 Golf Tournament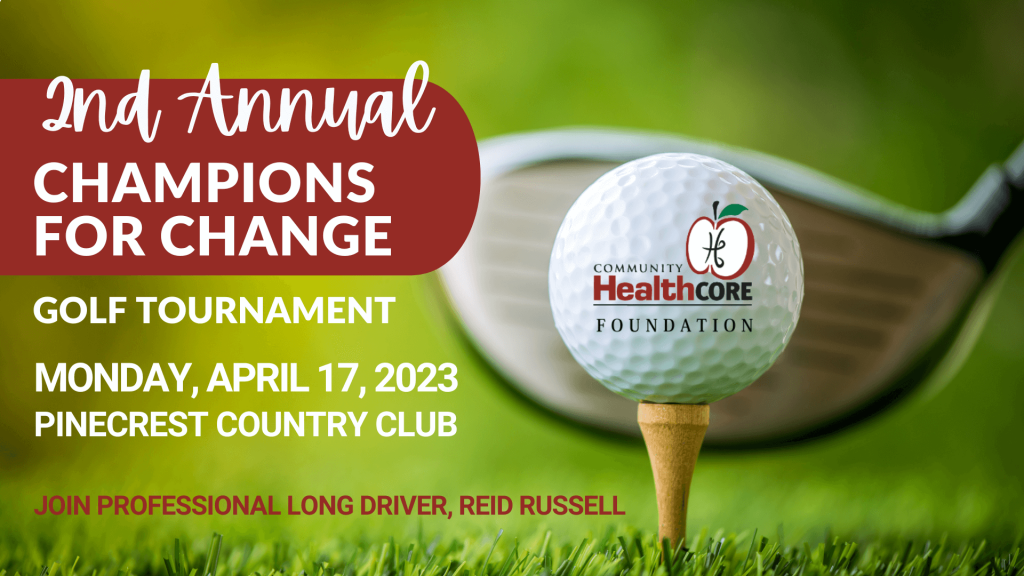 FREE EVENT – Youth Mental Health First Aid Community Training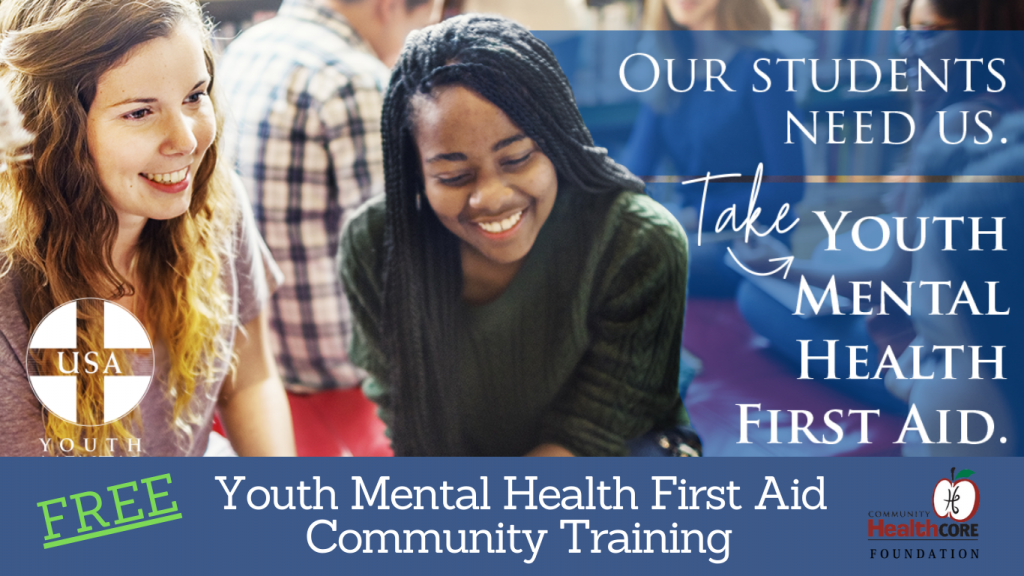 Find a free training event near you!
Friday, February 24th in Longview:
https://www.eventbrite.com/e/511015550267
Friday, March 24th in Texarkana:
https://www.eventbrite.com/e/530515073867
Friday, April 28th in Marshall:
https://www.eventbrite.com/e/530518153077
Friday, May 19th in Cass County:
https://www.eventbrite.com/e/530523107897
Community Healthcore Foundation
---
When you donate to Community Healthcore, you're helping bring love and care to the men, women, and children of East Texas who need it most.
The Community Healthcore Foundation is a 501(c)(3) charitable foundation that was established in 2001 to bring awareness of Community Healthcore services and to raise funds for programs that enhance the lives of people served by Community Healthcore with mental illnesses, substance use disorders, and intellectual and developmental disabilities.
The Foundation provides grants to Community Healthcore programs to assist with the growth and needs of the programs. Some grants provided in the past were used to purchase programming items, provided a retreat for women veterans, provided start-up funds for Cornerstone project, provided start-up funds for Marshall day habilitation soap business, Heavenly Scent Soap, as well as many other projects.
Two major fundraising events are held annually allowing the Foundation's continued support to Community Healthcore. The Thanksgiving Day Turkey Trot 5K is held in Texarkana and Champions for Change in Longview. Other activities throughout the year include East Texas Giving Day and a Veteran's Day luncheon.
To request information about charitable support of the Community Healthcore Foundation, please contact us at: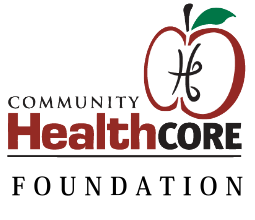 (903) 758-2471
P.O. Box 6800
Longview, TX 75608
---